Beijing Cooperate Pharmaceutical Co.,Ltd
---
Beijing Cooperate Pharmaceutical Co.,Ltd is a high-tech production enterprise specializing in the development and production of and synthetic intermediates, and providing customized contract services for customers. Company sales headquarters is located in the capital of Beijing, and in Shandong Province, Hebei Province and Southeast Asia Laos capital Vientiane has R & D and domestic and foreign production bases, unique geographical location.
The company has more than 30 scientific research backbone, all of which are bachelor's or master's degree or above, with rich industry experience and strong technical strength. The company is committed to promoting the industrialization of first-line drugs and innovative drug research and development. It has carried out extensive project cooperation with a number of well-known pharmaceutical factories, research institutions and universities in China. At the same time, it also actively cooperates with pharmaceutical companies in India, Bangladesh, the United States, Poland and other countries to promote the drug research and development business, and vigorously develops the high-end technology of new drug research and development and production to expand the international market.
At present, our company mainly produces Macitentan intermediates, Baricitinib API and intermediates, Apixaban API and intermediates, Brexpiprazole API and intermediates, Ipragliflozin intermediate, LX4211 intermediate, Cabozantinib API and intermediates, Lurasidone API and intermediates, Methotrexate intermediate and other products in China.
The production base in Laos is located in the Saysetar Industrial Development Zone in Vientiane, with a total investment of 15,000,000 US dollars and a total area of 28,500 square meters. In 2021, it has obtained the pharmaceutical API, capsule and tablet GMP production certification issued by the Ministry of Health of Laos, mainly producing various kinds of drugs and health products.
Currently, more than a dozen drugs such as Mefenamic Acid and Arbidol have been approved, and more are In the process of approval. In the future 5 years, we plan to produce a variety of antibiotics, anti-inflammatory drugs, painkillers, antihistamines, immunosuppressants and other drugs as well as health products for the local market in Southeast Asia and some overseas markets.
Our company regards product quality as the source of life of the enterprise, adhering to the pioneering and enterprising, honest and pragmatic work style and customer first business philosophy, with professional technology to provide you with reliable products and services! Sincerely look forward to the cooperation with you!
Laboratory and Factory

---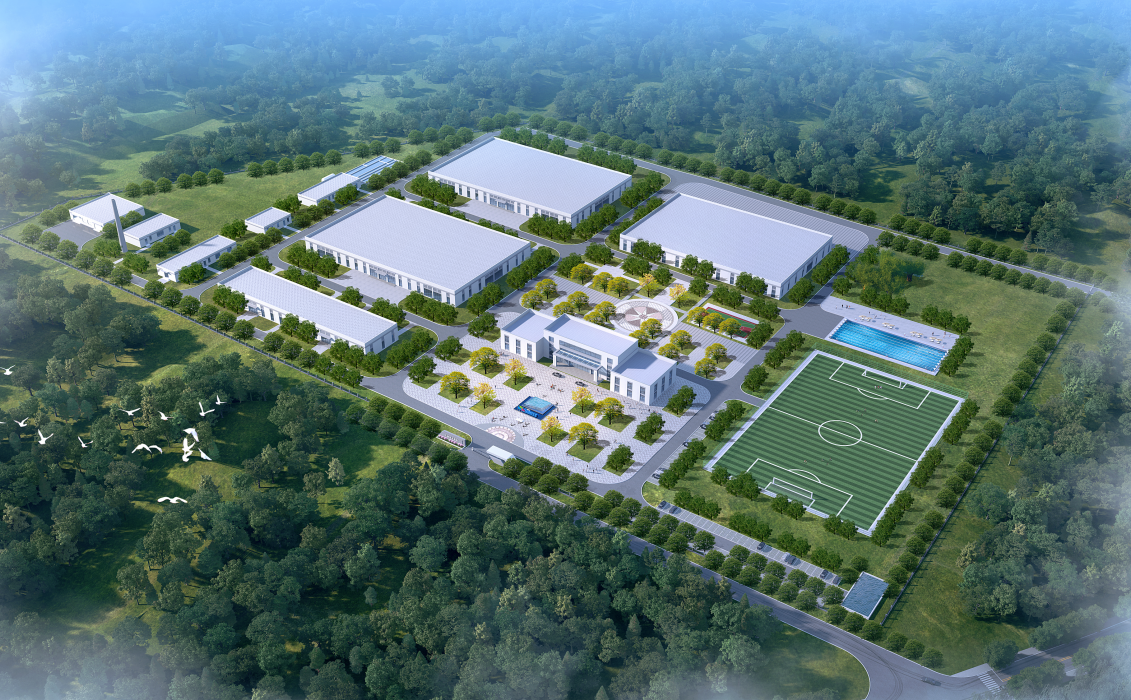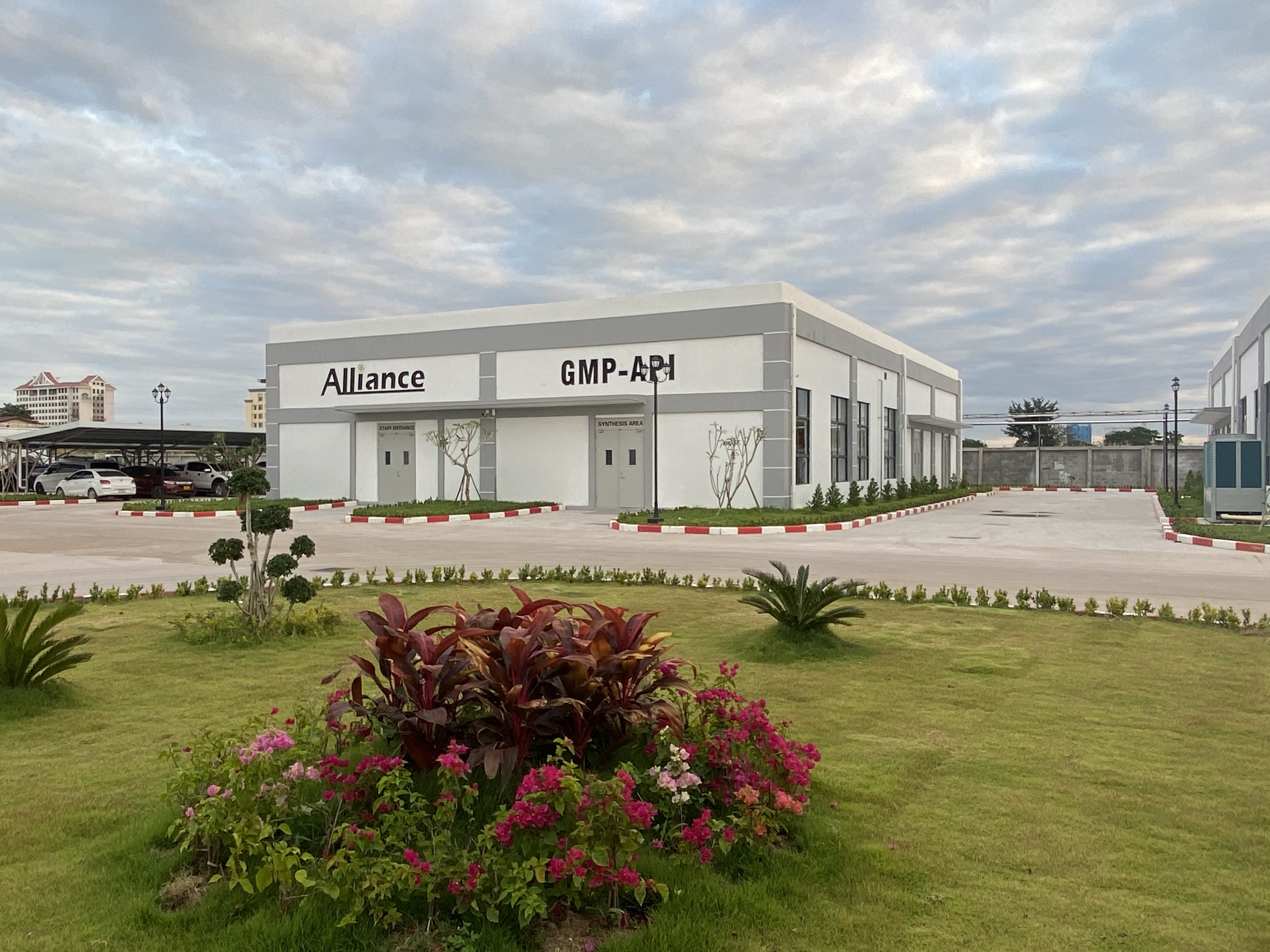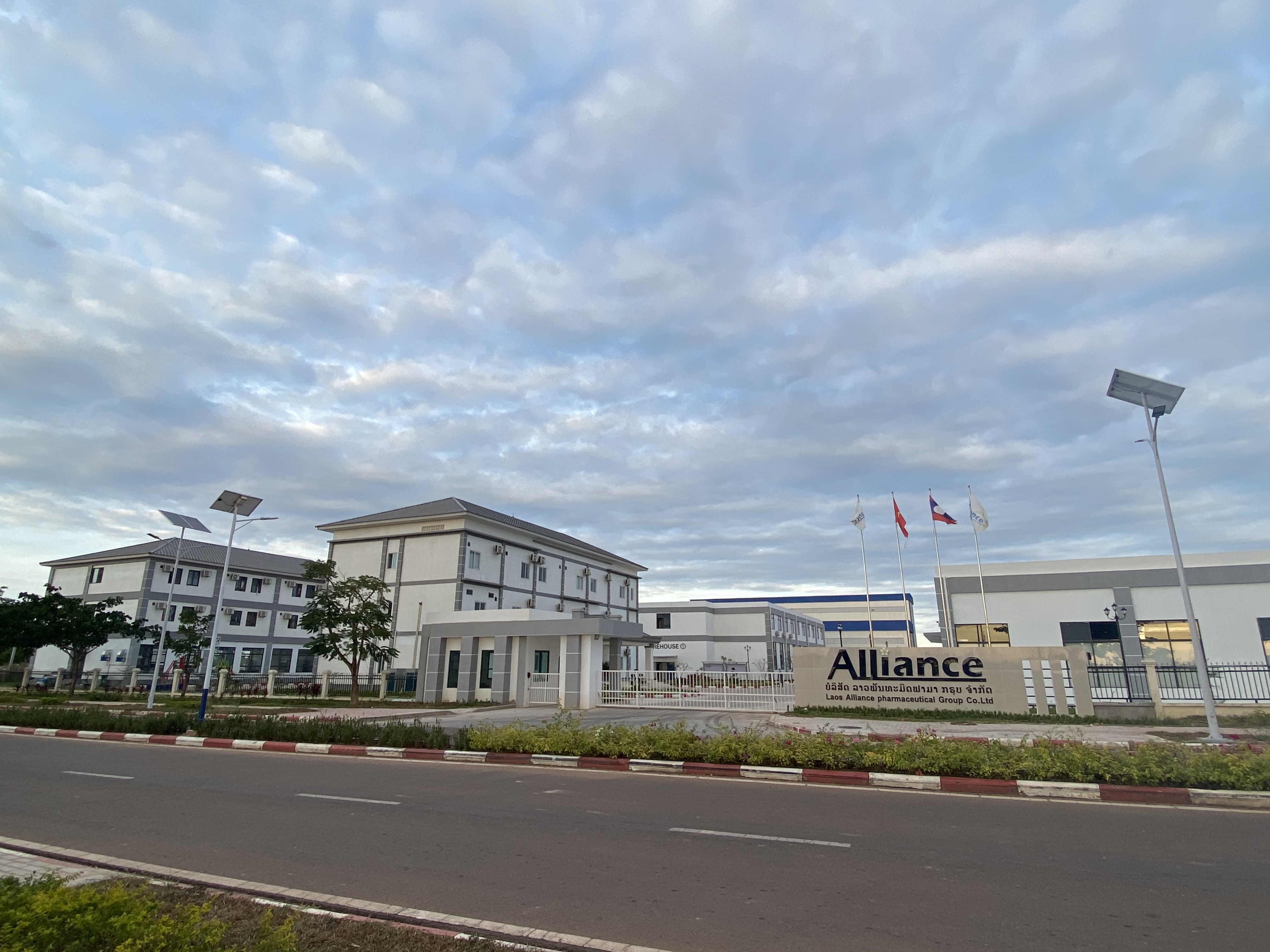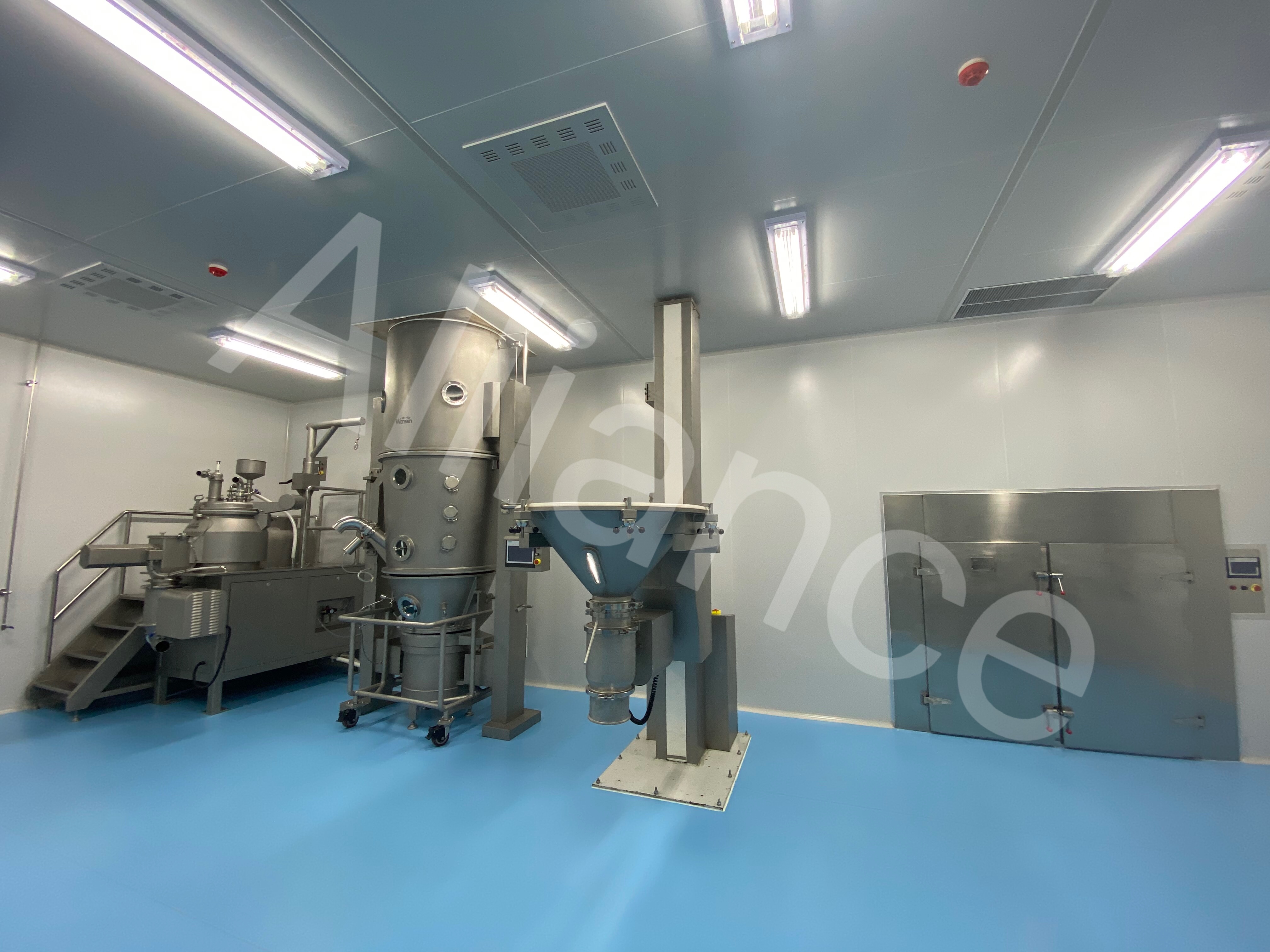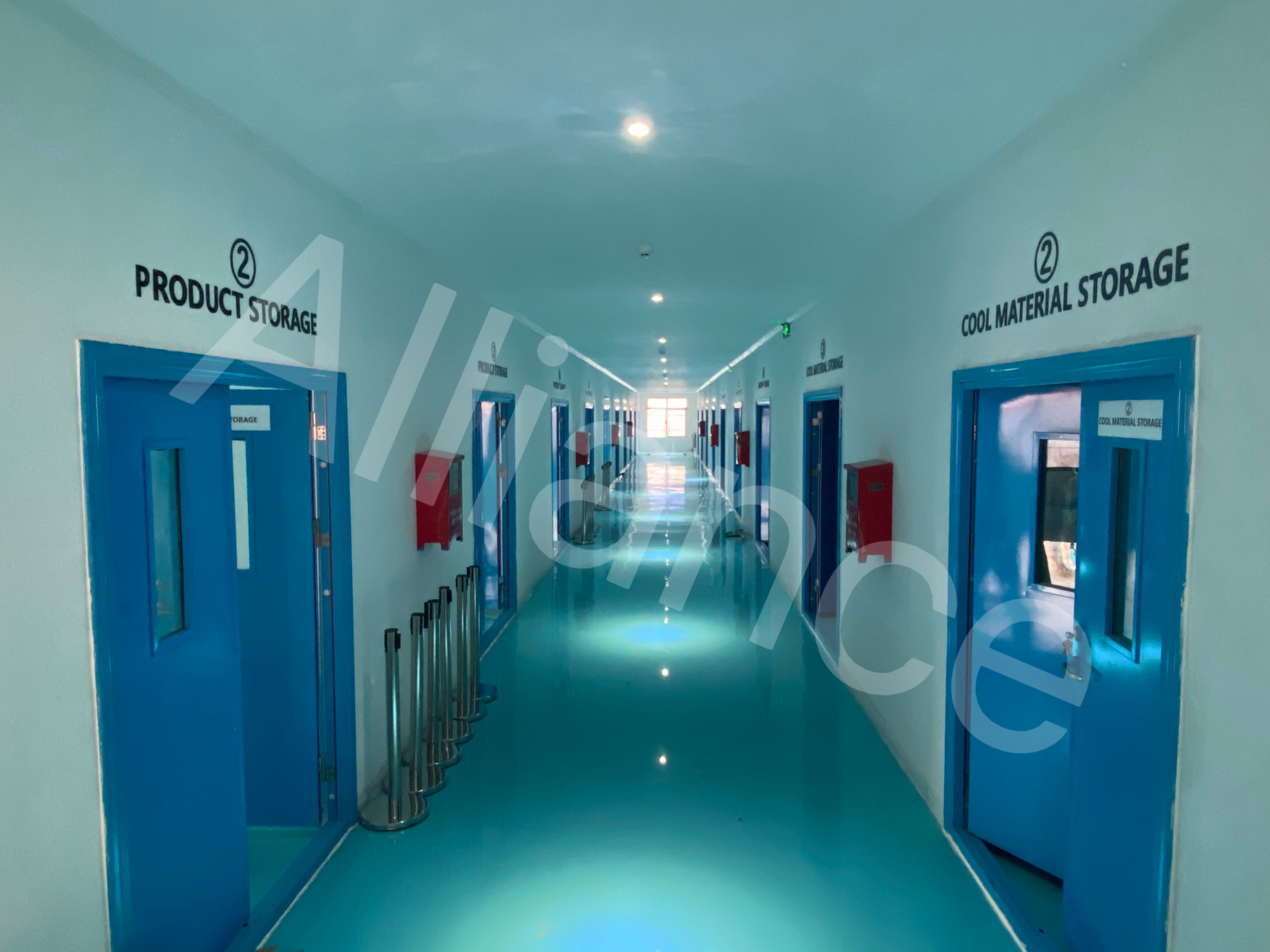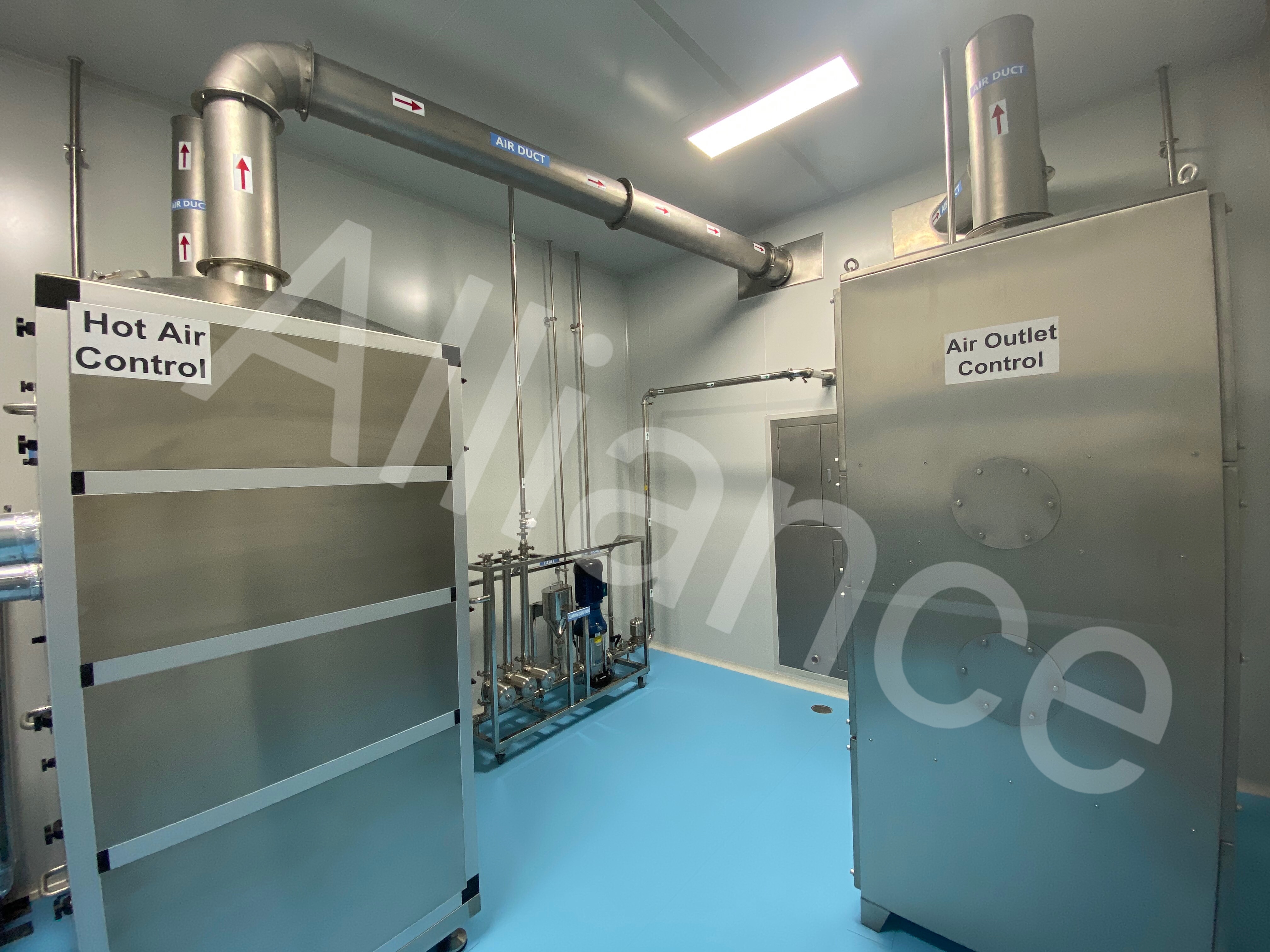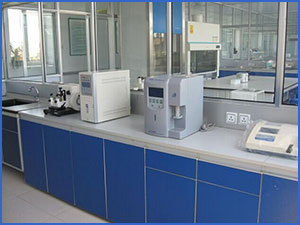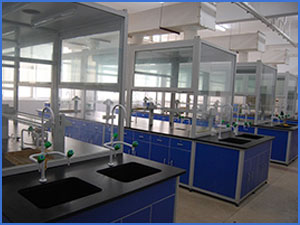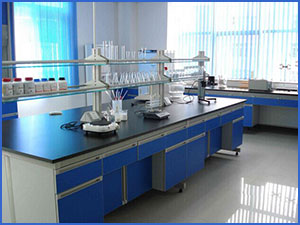 Import
---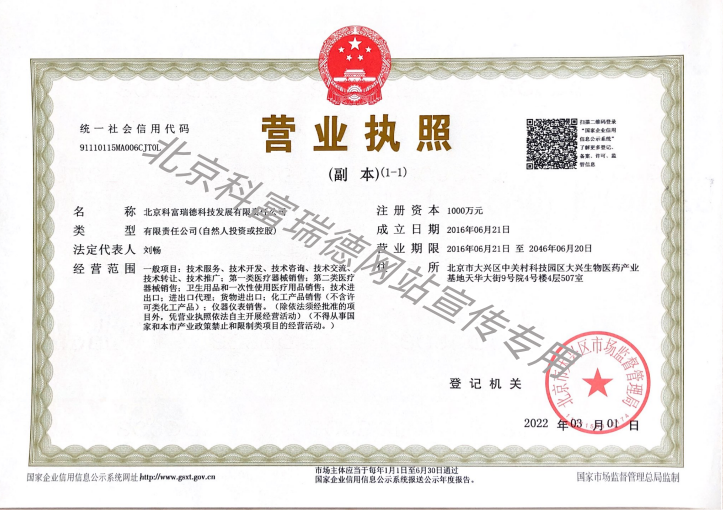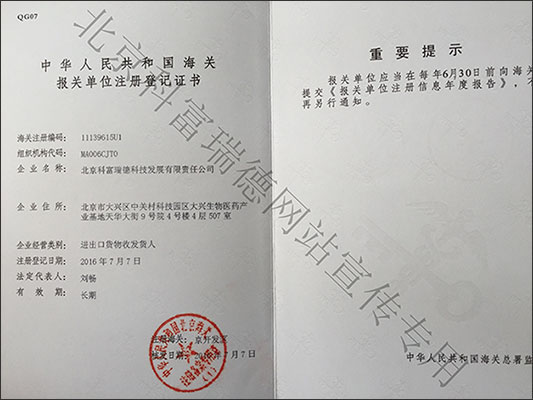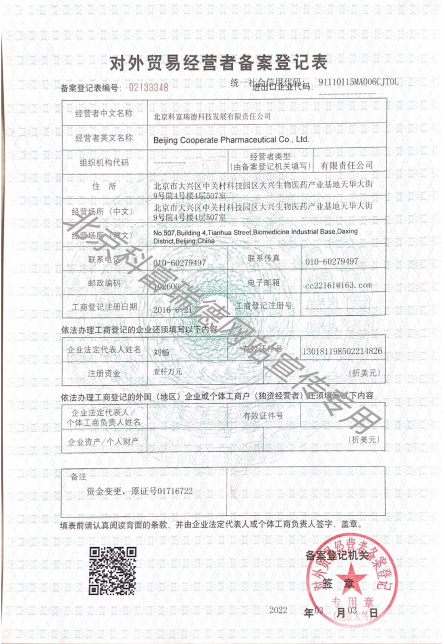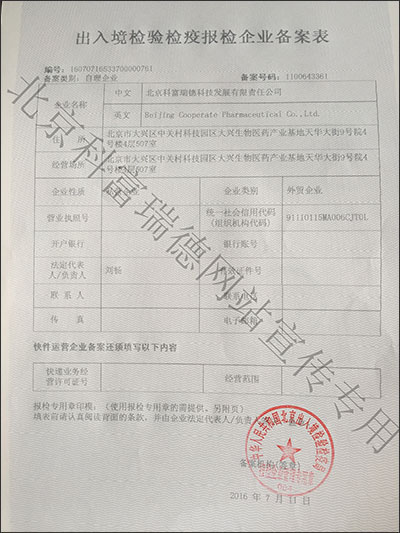 Friendly link
---